2018-12-05
Where are Interest Rates Headed in 2019?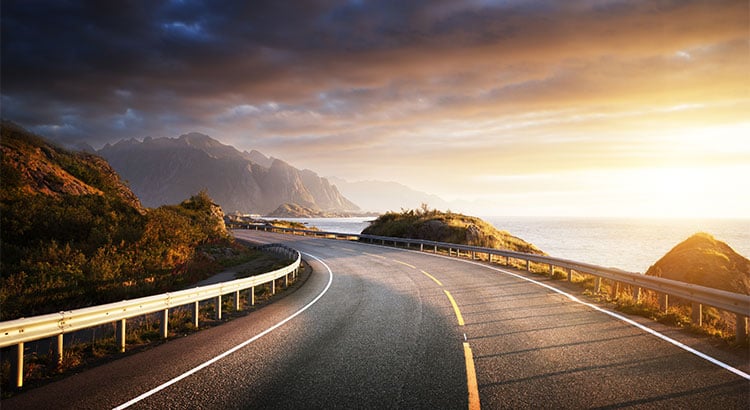 The interest rate you pay on your home mortgage has a direct impact on your monthly payment. The higher the rate, the greater the payment will be. That is why it is important to know where rates are headed when deciding to start your home search.
How Will This Impact Your Mortgage Payment?
Depending on the amount of the loan that you secure, a half of a percent (.5%) increase in interest rate can increase your monthly mortgage payment significantly. But don't let the prediction that rates will increase stop you from purchasing your dream home this year!
Let's take a look at a historical view of interest rates over the last 45 years.
Bottom Line
Be thankful that you can still get a better interest rate than your older brother or sister did ten years ago, a lower rate than your parents did twenty years ago, and a better rate than your grandparents did forty years ago.

Subscribe to RSS Feed
Welcome to our Blog!
2019-04-02
Simi Valley Junk in the Trunk
2019-01-08
Now is a Good Time to Buy a Vacation Home!
2019-01-01
Where is the Real Estate Market Headed in 2019?
2018-12-14
4 Reasons to Sell Your House This Winter
2018-12-12
Don't Get Caught in the Rental Trap in 2019
2018-12-05
Where are Interest Rates Headed in 2019?
2018-11-23
Happy Thanksgiving!
2018-10-27
Open House Sunday October 28th 1:00-4:00 - DREAM HOME on 1/3 Acre in The Crest at Wild Horse Canyon, Simi Valley
2018-10-17
Simi Valley Dream Home in Exclusive Wild Horse Canyon - Panoramic Views!
2018-10-03
2 Factors to Watch in Today's Real Estate Market Whether Buying or Selling
2018-10-02
Mortgage Interest Rates are Still Going Up... Should You Wait to Buy?
2018-09-28
Should I Buy a Home NOW or Wait Until Next Year?
2018-09-25
4 Reasons to Sell your Home this Fall
2018-09-19
25% of Homes with a Mortgage are Now Equity Rich!
2018-09-17
Are Homebuyers Starting to Hit the 'Pause' Button?
2018-09-14
Gorgeous New Listing Coming Soon in Fountainwood Estates, Simi Valley
2018-09-12
National Association of Realtors (NAR) Reports Show It's A Great Time to Sell!
2018-08-17
Housing Market: Another Gigantic Difference Between 2008 and 2018
2018-08-15
Writing a Strong Offer
2018-08-06
Millionaire to Millennials: Owning Your Home Can Help You Retire Sooner!
2018-08-03
Are Lending Standards Propping Up Home Prices?
2018-07-25
How Much Is my Home Worth?
2018-05-25
Tips for the Simi Valley Luxury Home Buyer
2018-05-25
Things to Consider Before Buying a Simi Valley Townhome